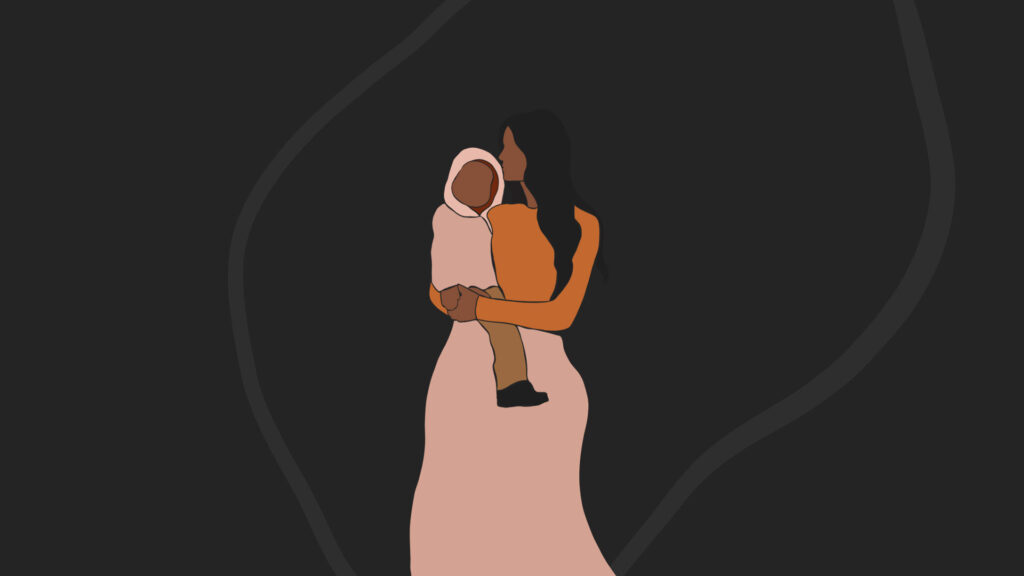 Email: liapaapaa@gmail.com
We are proud to be working alongside Ngamumu in a range of community events and activities.
Ngamumu (For Mothers) is a creative and cultural project that supports mothers and their babies during the first 1000 days. Artists work with communities to explore ancestral practices to relearn, reinvigorate and reimagine parenting for the modern mama that is inclusive of her cultural and creative self.

Ngamumu is currently working with communities across artforms and are committed to supporting community to tell their stories so that we nurture the experiences of the first 1000 days.

Djarragun College // Ngak Min
We are very excited about working with Djarragun College in Term 3, 2023. 
Youth Justice // Cairns Safer Streets

We are currently working with Cairns Safer Streets at the Mooroobool Community Hub.  The program we are running is a Raising Happy Kids Supported Playgroup.

Youth Justice is providing the funding for the Cairns Safer Streets project (providing the venue and a administrator).  MCF is providing facilitators and is currently training a trainee to take over the site.