Evidence Based Parenting for First Nations Families
Montessori Children's Foundation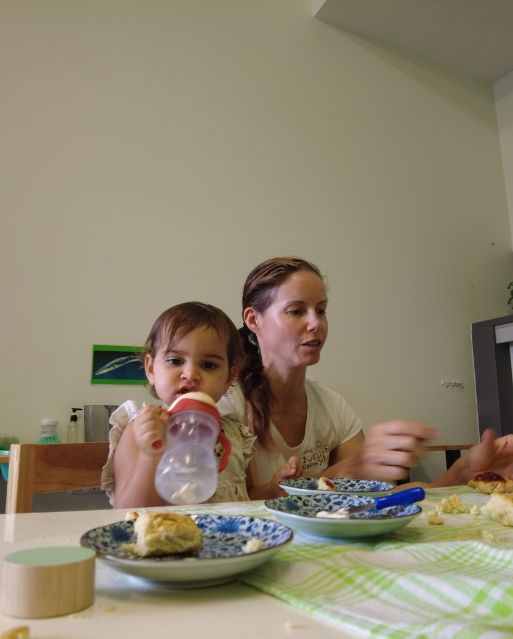 Our Vision
All Aboriginal and Torres Strait Island children and their families will be empowered to thrive during their formative years.
Whats happening
Upcoming Events
Fogarty Park, Cairns, QLD 4870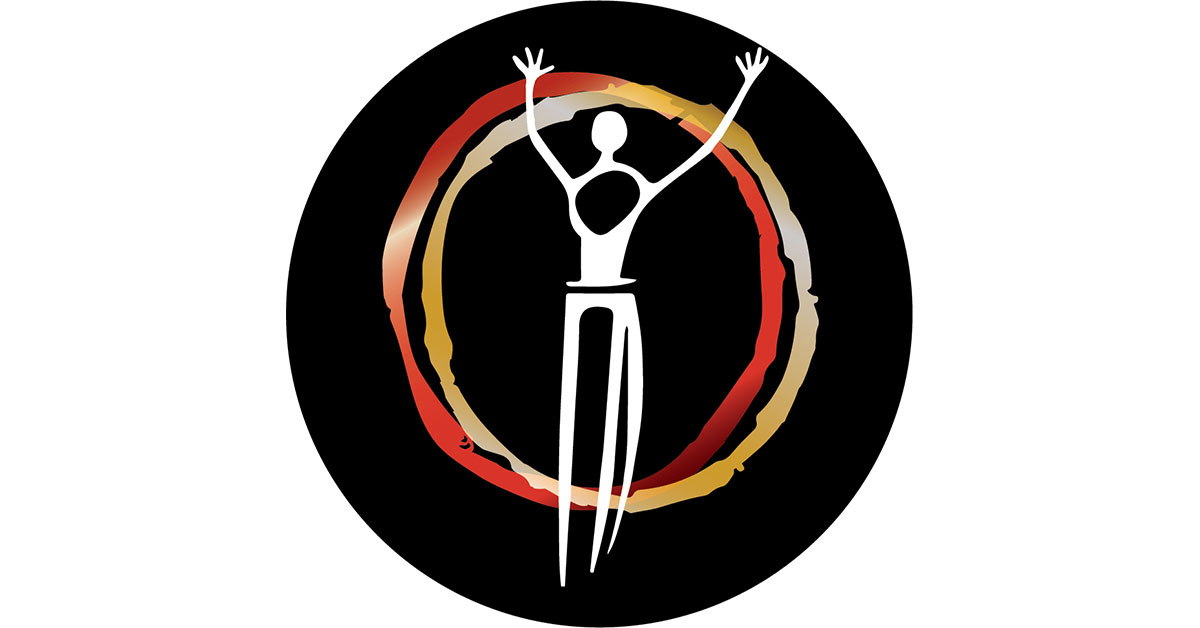 Ang-Gnarra Festival Grounds, Laura
Find out about what is happening in the world of Indigenous Families and Children.
Testimonials
What They Say
Our son has always loved the Montessori approach - its a pity we can't make it more often as he loves it.
Meleuka Masterman
My son has improved so much! His language and his independance have flourished while he attended the program - thank you so much!
Manami
It was great to see my daughter playing and working with other children.
Deshanti