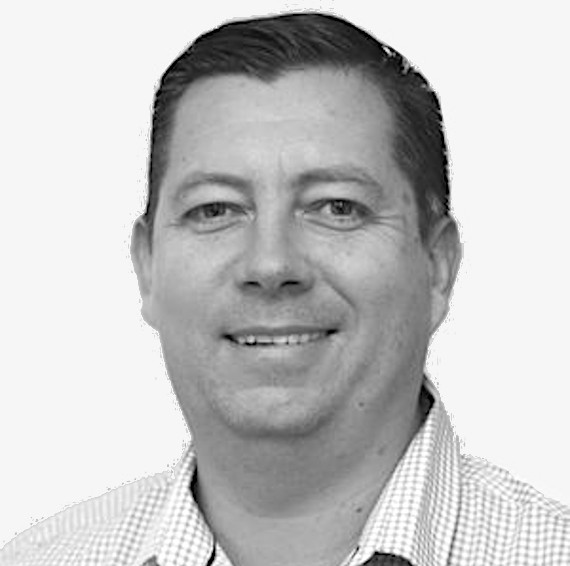 Jorian Cunliffe
CEO
LC Masterman's vision has been a part of Jorian's life for the last 25 years.
Jorian started out assisting his mother with developing a pilot program for the Masterman Montessori Indigenous Children's Trust in the early 90's with Dancing Brolgas School at Cairns West and has just recently become CEO of the Trust almost 25 years later.
In the past 20 years Jorian has been in roles of increasing responsibility, recent highlights include leading RAY International (headquartered in the Sultanate of Oman) as GM from a handful of staff to a headcount of 900. In Papua New Guinea Jorian established Laitepo Engineering which looked after all landowner equipment leasing to Exxon Mobil on the PNG LNG project.
After seeing an opportunity to bring a new approach to the trust Jorian joined MCF in an executive role in late 2019.