6 Key Elements of Montessori Philosophy for infants and toddlers:
Respect for the child: This is the most important element of Montessori, and parenting in general. Respect for infants and toddlers comes in many forms in a Montessori environment. It includes a beautiful and inviting space for our child to play in. It also includes making children feel like important and contributing members of our family or community. Respecting the child means speaking and interacting with our child in a gentle and loving way, and in words they can relate to. Lastly, this includes respecting each child's individual development and pace/style of learning, whether at home or at school.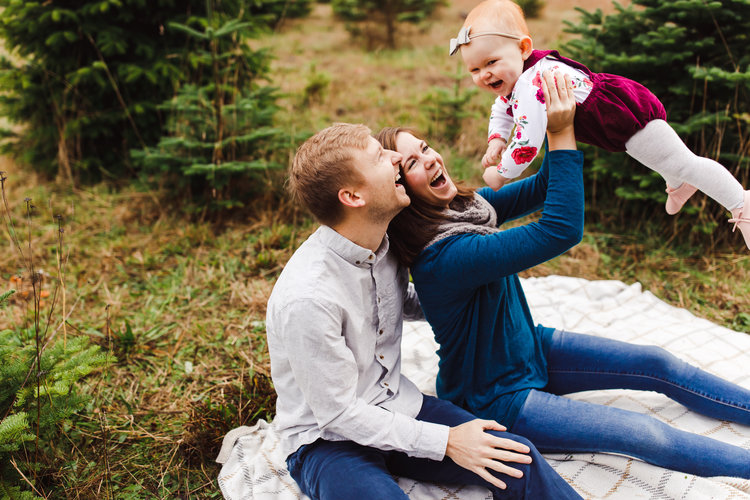 Observation: Taking the time to observe each child allows us to assess their individual needs and interests – social, emotional, and developmental. These observations give us the information we need to prepare a proper environment for each child's development, and to rotate materials and activities as they grow and their interests change. We might notice that our baby is constantly making animal sounds, especially the dog and cat. To take advantage and expand this interest, we can find materials such as wooden puzzles, books, and animal figurines of pets for our baby to explore. Observation can especially come in handy when our child is "acting out". For example, if our toddler is throwing all their toys off their shelf, that tells us that 1. we might want to simplify their shelf or reduce the number of materials and 2. give them other opportunities to throw, such as balls into a laundry basket.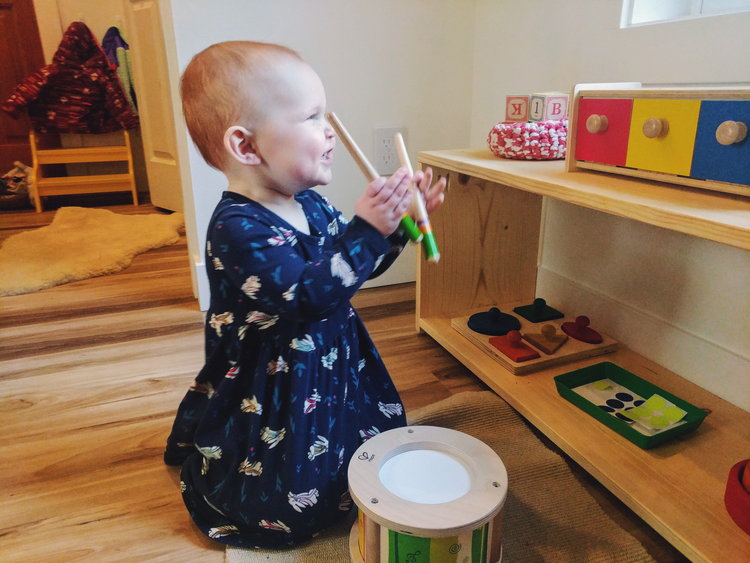 Preparation of environment: Maria Montessori said, "the greatest sign of success for a teacher… is to be able to say, 'The children are now working as if I did not exist". Instead of the teacher or parent at the center, Montessori describes a triangular interaction among the adult, child, and environment. The adult is the connection between the child and their environment, inviting them in. This is in part why teachers are called guides in Montessori. With a prepared environment and carefully chosen materials, the child can explore their environment (at home or school) and use their materials with minimal assistance. This kind of environment promotes curiosity, concentration, and independence early on.
Order: In a world that is so big and often overwhelming, infants and toddlers are usually happiest when they have order and structure to their day. This includes organization of their environment and routines. In Montessori classrooms and homes, all of the children's materials have a specific place in their environment, and there is a consistent daily schedule. The idea is that infants and children come to know what to expect and feel more secure with that knowledge. With that security, the child has the confidence to seek out independent play and take on new challenges. Of course we can't always keep our environment perfectly organized or our days structured (nor should we), but the more we can do, the more calm and confident our child will feel.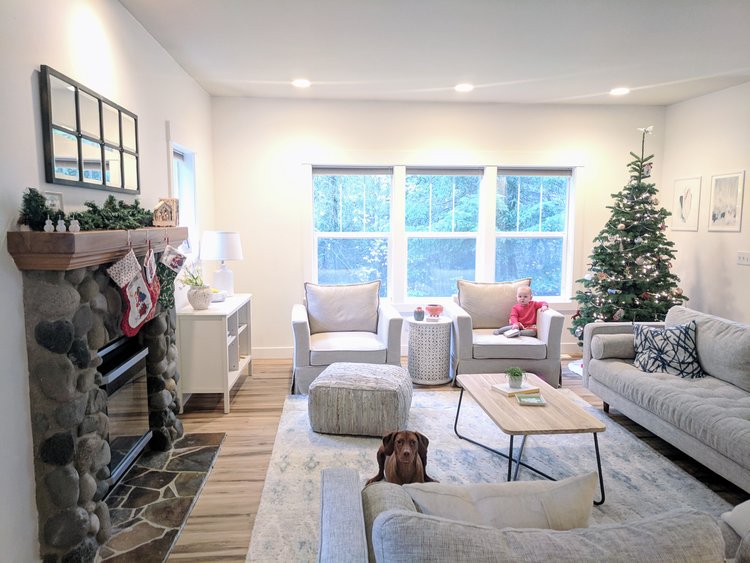 Independence and Choice: Whenever possible, children are given a chance to do things for themselves before the adult steps in. A common quote in Montessori communities is "help me to do it by myself". We, as adults, are there to model and guide, but not to take over our child's work. Giving infants and toddlers time and opportunities to exert their independence promotes their self-confidence and self-reliance. You can see the delight and pride on a toddler's face when they put their own shoes on for the first time. One simple way to give your child more independence is to give them choices rather than directions. For example, "Would you like to get in your pajamas or brush your teeth first?" rather than "It's time to get ready for bed".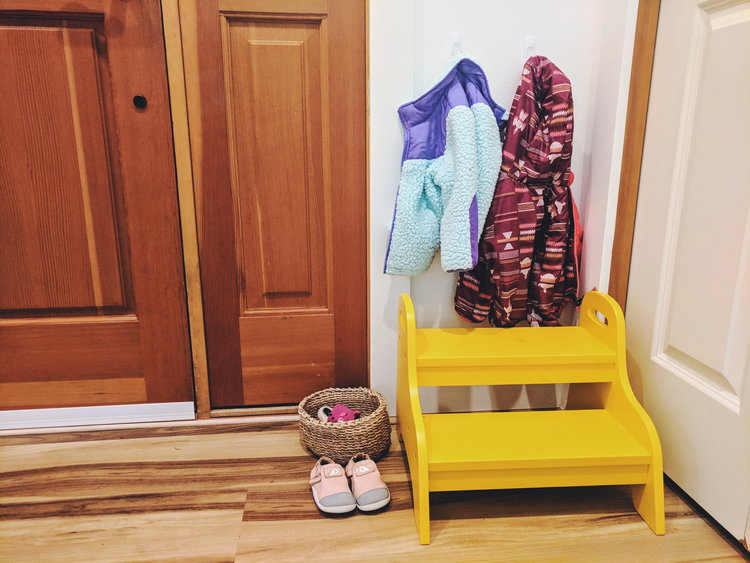 Intrinsic Motivation: In a Montessori environment, adults try to acknowledge accomplishments rather than praise or offer rewards for doing something "good". For example, an adult might say "You stacked those blocks really high!" or "I see you worked really hard at putting on your coat" rather than "Good job!" or "I'm so proud of you!" The idea is for children to learn how to take pride in their own accomplishments, rather than only put in effort for adult praise or external rewards. Acknowledging the effort they put into something rather than the end result also encourages children to seek out challenges more often, and to do activities because it feels good rather than because they want praise.